Who is Behind LacrossePal.com?
We are a group of lacrosse enthusiasts that noticed the void there is in lacrosse related advice on the internet and decided to change that.
Our mission is to provide you with the best information out there about all lacrosse related topics.
This includes reviews on top lacrosse gear, tips on how to improve as a lacrosse player as well as guides to help beginners start playing lacrosse.
We hope that Lacrosse Pal helps you find the best lacrosse gear that fits your needs and meets your preferences.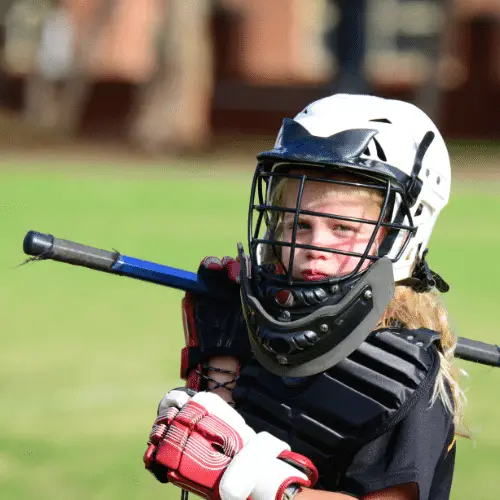 Our Editorial Values That We Care About
We take our editorial process very seriously.
We are never compensated on writing a good review on a certain product or company.
Our writers are independent in choosing and recommending the best products in lacrosse based solely on their personal experience as well as other lacrosse players' experiences
Unbiased Reviews
Even though we sometimes earn commissions on sales, we never let that interfere with our recommendations.
Extensive Research
We spend most of our time in researching the best lacrosse products out there. Only
We Keep It Simple
We know you are busy and has other more important things to worry about, that is why we keep our reviews simple and straightforward.
Editor-in-chief
I'm Jason from Florida. I'm a passionate lacrosse player and I created this
Lacrosse Pal blog to share my experience and thoughts about lacrosse